Welcome to the Friends of Ballett Zürich
We are right in the middle of it! - Voices from ballet friends
As a friend of the ballet you will get to know the company personally on various occasions.
more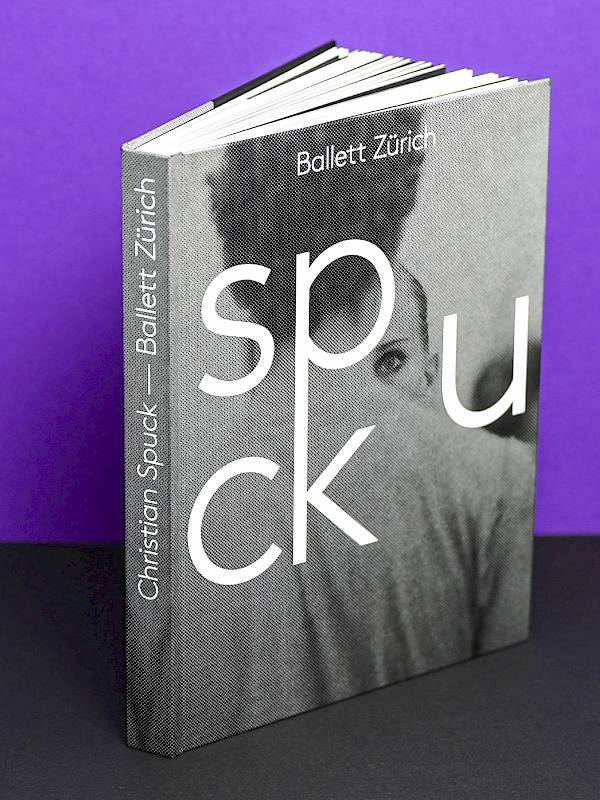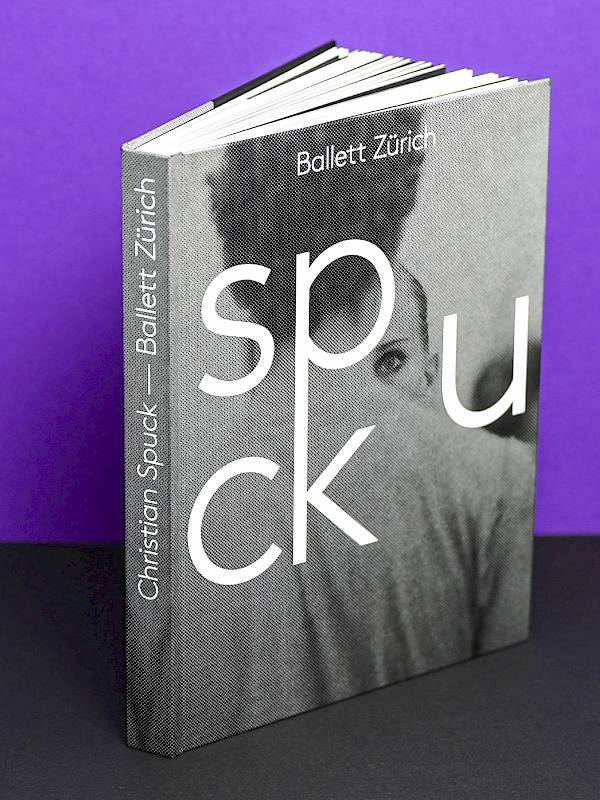 11 years of Christian Spuck in Zurich
The book on the era of Christian Spuck
At the beginning of the 2023/24 season, Christian Spuck will become artistic director of the Staatsballett Berlin and say goodbye to Ballett Zürich after eleven years. As director, he has had a decisive influence on the company since 2012 and has thrilled Zurich audiences time and again with sensual evenings of ballet characterized by dance mastery, moving stories and strong aesthetic images. With its charismatic dancers, Ballett Zürich has established itself not least internationally as a company of the highest quality.
To mark the end of Christian Spuck's directorship, a high-quality book is published with many large-format photos, reflective texts, personal dedications and a thorough chronicle.
Trailer «The Cellist»
Trailer «Angels' Atlas»