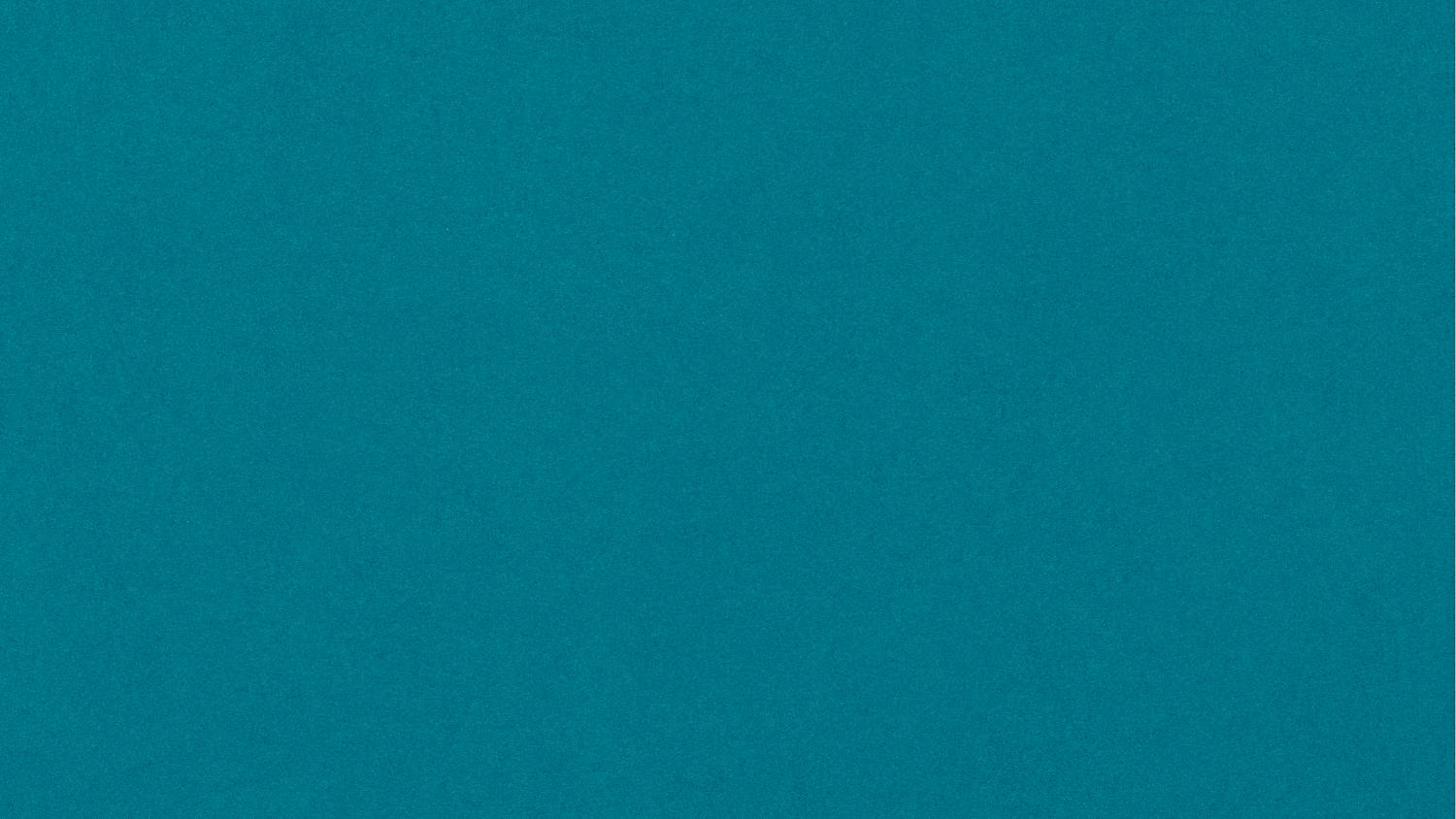 Tanzpreis
At the end of each season, we Friends of Ballet Zurich have the privilege of awarding the Tanzpreis. In doing so, we express our appreciation and recognition of the overall performance of the dancers of Ballet Zurich and the Junior Ballet. Thanks to the numerous training, rehearsal and performance visits, we have a gained deeper insight into the artistic and creative work of the dancers and, based on this, we can nominate our favourite from the company as well as from the Junior Ballet. The Tanzpreis is an audience award and votes are cast based on personally chosen criteria such as charisma, stage presence and technical ability. Here you can find the biographies of the dancers of Ballet Zurich. The regulations for the Tanzpreis can be found here (Both links are only available in German).
We are pleased that the Tanzpreis 21/22 could take place regularly again this year. The festive award ceremony took place after the performance of Peer Gynt on Friday, June 24, 2022.
We warmly congratulate Rafaelle Queiroz (Ballet Zurich), Daniel Mulligan (Ballet Zurich), Marta Andreitsiv (Junior Ballet Zurich) and Luca D'Amato (Junior Ballet Zurich) on this year's Tanzpreis!
Information regarding the Tanzpreis 22/23 will follow.
Many thanks for the generous commitment