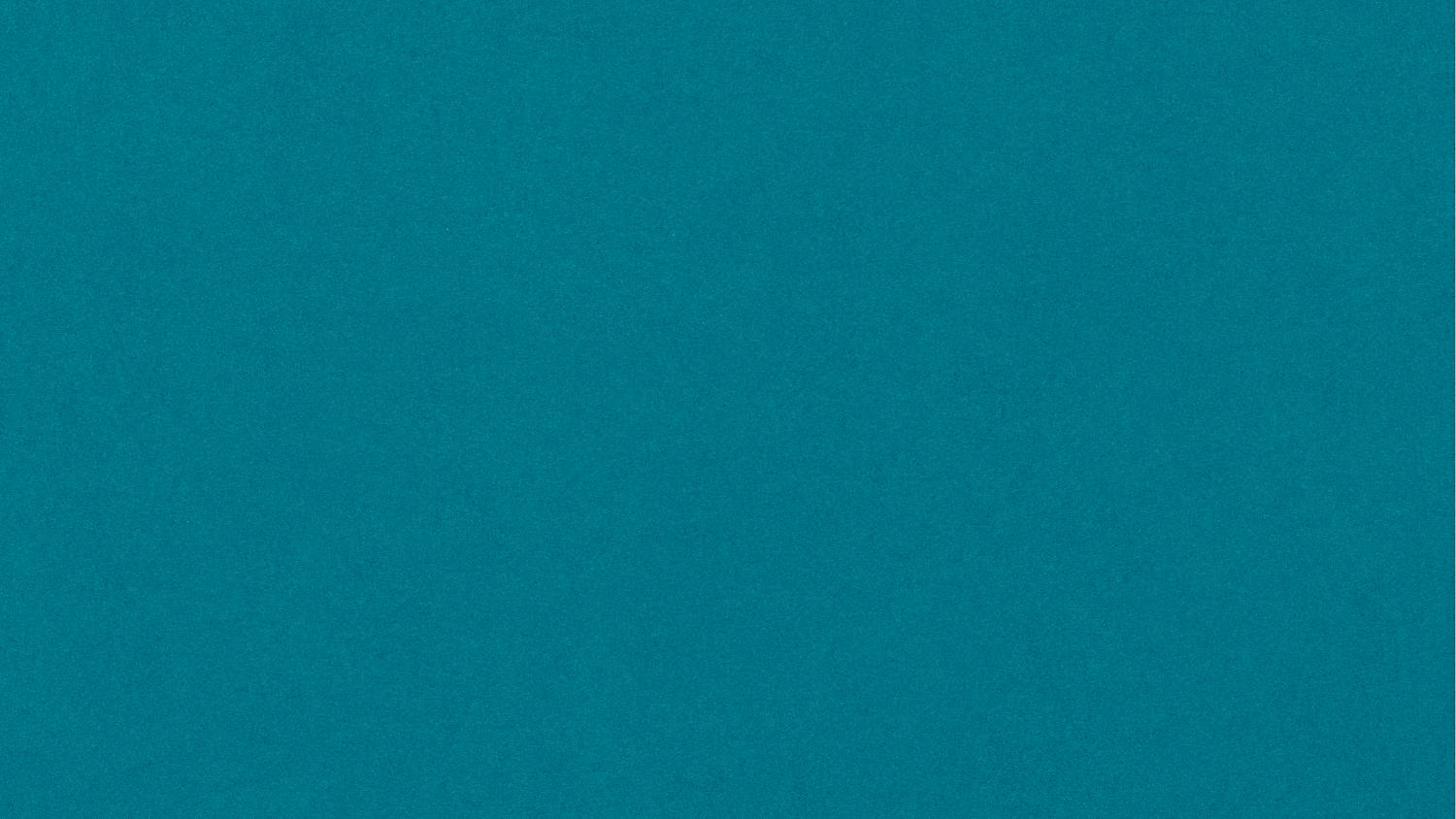 «Tanzpreis für alle»
At the end of each season, we Friends of Ballet Zurich have the privilege of presenting the Dance Award. In doing so, we express our appreciation and recognition of the overall performance of the dancers of Ballet Zurich and Junior Ballet. Thanks to the numerous training, rehearsal and performance visits, we have a deeper insight into the artistic work of the dancers and can nominate our favorite from the company as well as from the Junior Ballet based on this. The Dance Prize is an audience award and votes are cast based on personally chosen criteria such as charisma, stage presence and technical ability. Here you can find the biographies of the dancers of Ballet Zurich. The regulations for the dance prize can be found here.
Unfortunately, the presentation of the last two dance awards did not take place in the usual setting during the past two seasons due to the Corona situation. During the Corona months, the dancers have kept themselves fit and healthy at home, placing the dance floor in the craziest places and practicing in the kitchen, living room or basement. They have sorely missed every performance abroad and the rehearsals for Walking Mad, Emergence and Faust.
"Dance Prize for All" 19/20.
Together with ballet director Christian Spuck and UBS, sponsor of the Dance Prize, the board agreed that the Dance Prize 19/20 is due to each and every dancer. And it is convinced that this extraordinary "dance prize for all" is in the interest of all members. UBS supports this gesture of solidarity and doubles the amount of the prize money. We ballet friends increase this sum with an additional contribution and at the end of the season we can hand over to all dancers the "Dance Prize for All" and a prize money shared in solidarity.
Many thanks for the generous commitment