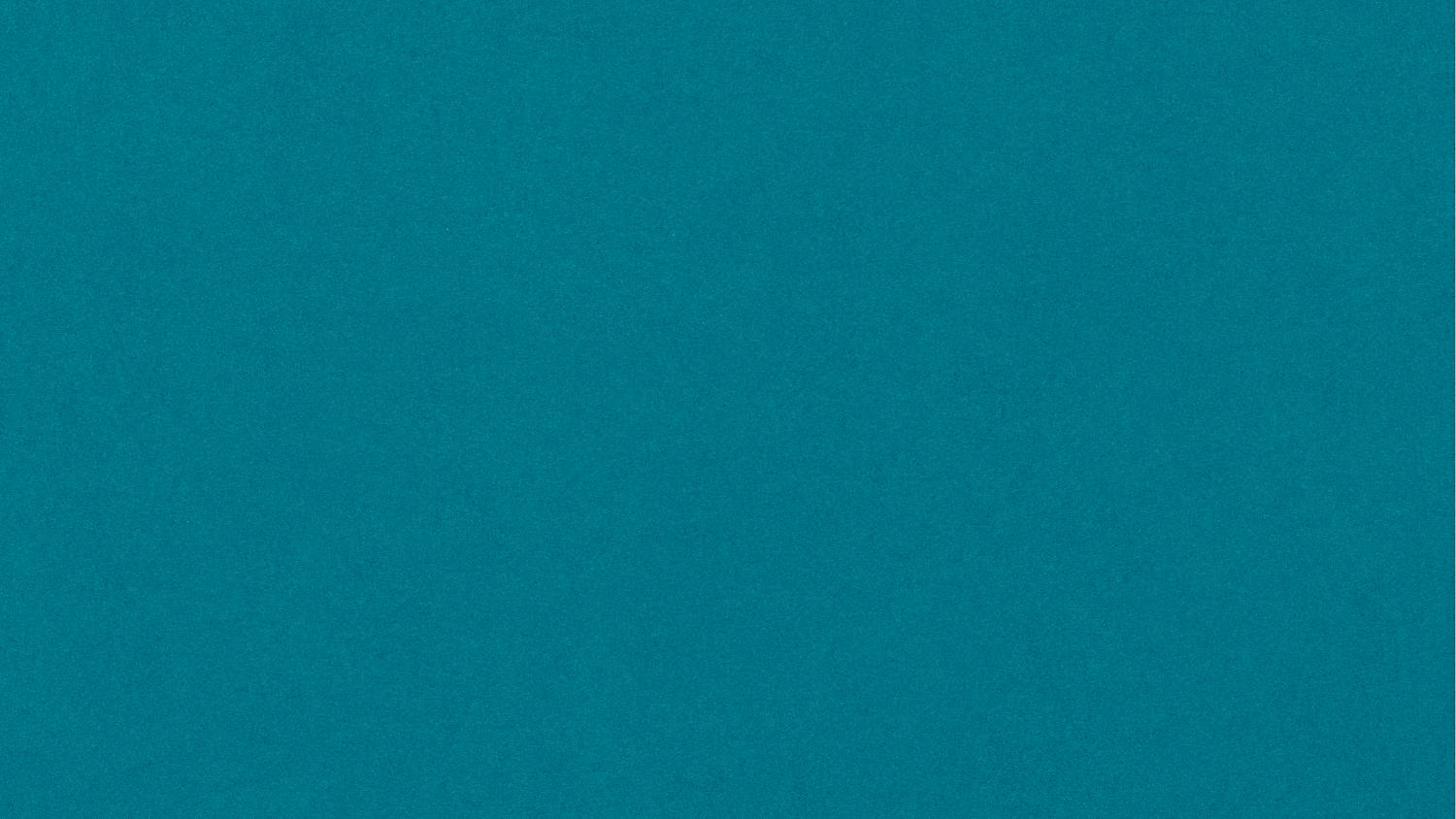 Tanzpreis
At the end of each season, we Friends of Ballet Zurich have the privilege of awarding the Tanzpreis. In doing so, we express our appreciation and recognition of the overall performance of the dancers of Ballet Zurich and the Junior Ballet. Thanks to the numerous training, rehearsal and performance visits, we have a gained deeper insight into the artistic and creative work of the dancers and, based on this, we can nominate our favourite from the company as well as from the Junior Ballet. The Tanzpreis is an audience award and votes are cast based on personally chosen criteria such as charisma, stage presence and technical ability.
The festive award ceremony for the Tanzpreis 22/23 took place as part of the big Season End Party in the lecture hall at the Kunsthaus Zürich on Friday 23 June 2023. Our warmest congratulations to Elena Vostrotina ( Ballett Zürich), Wei Chen (Ballett Zürich), Greta Calzuola (Junior Ballett Zürich) and Lukas Simonetto (Junior Ballett Zürich)!
The next Tanzpreis 23/24 will be awarded at a ceremony at the end of the season. All information will follow.
Many thanks for the generous commitment to UBS Region Zurich